Gong Xi Fa Cai!
It has been a tradition to indulge in a feast during Chinese New Year. I mean, who can resist all the yummy CNY goodies? We know it is difficult to ignore our senses but we can always control and eat in moderation.
Now, you may have seen similar write-ups on CNY snacks and their equivalent calories screaming "DO NOT EAT ME!". We hate to say this but it is our duty to remind you that you are what you eat, even though this is a once-a-year occasion and you will surely regret if you did not make memories with your family and friends by gorging on whatever the hell you want. It takes great discipline and heaps of effort to start a clean diet, let's not ruin the momentum by giving ourselves excuses. You need not be too stringent with your plan because cheating is the key to a longer lasting clean diet.
We are happy to share some tips so that you can enjoy this festive season and still maintain your precious figure!
Tip 1:
Don't go visiting with an empty stomach because your brain will send signals to tell you to eat whatever is available when you are hungry.
Tip 2:
Control your intake. You do not need to eat everything at one go since you have 15 days of CNY to indulge. We are planning to take 1 pineapple tart a day just to curb our cravings.
Tip 3:
Look out for healthy snacks like unsalted almonds and cashew nuts or mandarin oranges and pomelos. You can have more of those without any guilt.
Tip 4:
Cut your bah kwa to bite size pieces and take 1-2 pieces per day. As with other snacks, limit yourself to smaller bites.
Tip 5:
Use lesser sauce for Yusheng and skip the crackers. Check out our Homemade Fruits Yusheng recipe for a tastier treat!
Tip 6:
Be true to yourself, count your calories so that you know how much you can stretch.
Here's a comparison with the all-time favourite fast food – McDonald's.
1 slice of bak kwa (sliced barbecued pork) – 370 Calories* (equivalent to 1 McChicken)
6 rolls of love letters (egg rolls) – 336 Calories* (equivalent to 1 small fries)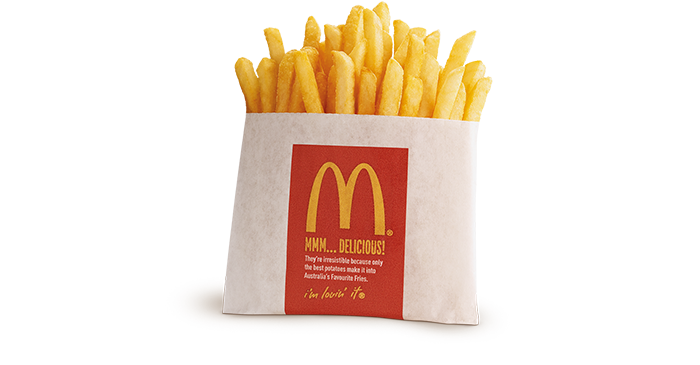 3 pineapple tarts (20g) – 246 Calories* (equivalent to 1 Hamburger)
10 mini shrimp rolls – 230 Calories* (equivalent to 4 pcs Chicken McNuggets)
1 serving Yusheng – 561 Calories* (equivalent to 1 McSpicy)
*Calories are based on approximation and may not accurately represent actual values.
If these are what you intend to eat, your total calorie consumption may be 1743 calories and this is probably before your reunion dinner. You are not left with much calories to play around with. Man and woman require different calories intake per day. An average man needs about 2000 – 2500 calories and an average woman only requires 1600 – 2000 calories. These values can vary depending on your gender, age, height, weight, metabolism and lifestyle. We will be writing a separate entry to help you understand more.
Good to see that you have come this far. When all else fails, you can always do some cardio exercises the next morning to burn off the excess calories. Here is a guide from Singapore Health Promotion Board (HPB) on how you long you need to run after that sinful indulgence.
| | | |
| --- | --- | --- |
| Food (per serving) | Calories (kcal)* | Jogging Duration (minutes) |
| Bak Kwa, Pork (1 slice, 94g) | 370 | 47 |
| Love Letters (3 rolls, 39g) | 168 | 21 |
| Peanut Crackers (1 small plate, 88g) | 418 | 53 |
| Pineappple Tarts (3 pieces, 20g) | 246 | 31 |
| Twisted Cookies (3 pieces, 12g) | 201 | 26 |
Calories taken from HPB Online. *Values based on a 60 kg man.
References:
http://yourhealth.asiaone.com/content/how-avoid-getting-fat-cny
http://www.tnp.sg/lifestyle/makan/cny-calorie-count-3-slices-bak-kwa-7-bowls-rice
https://www.mcdonalds.com.sg/nutrition-calculator/#74
http://www.hpb.gov.sg/HOPPortal/health-article/6888